All services are online
As of October 02, 1:52 AM CEST
HypeProxy.io Website
HypeProxy.io Dashboard
HypeProxy.io API
hpro.yz
FRA1
FRA2
FRA3
FRA4
FRA5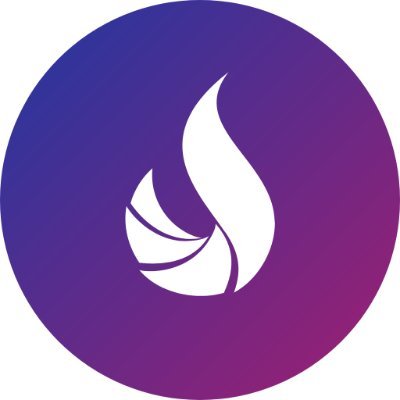 ⚠️ Report an Incident
Whatever problem you have, now you can report an incident about your #proxies at any time, without even having to contact us on our live chat
Just give a short description and the affected port and submit the report!
➡️ https://t.co/64qYKR8BCk https://t.co/TDHQhE86nm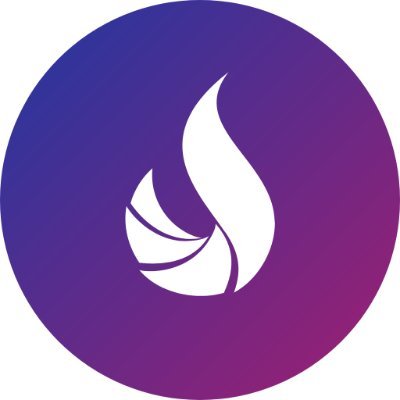 ⚠️ Scheduled Mainteance
We are planning an important maintenance at 13:00 UTC (15:00 France CET)
We're moving all our infrastructure to our new offices, this should also solve the slowdown of Free Mobile.
You will be updated continuously throughout the process https://t.co/CWlb1eZuGt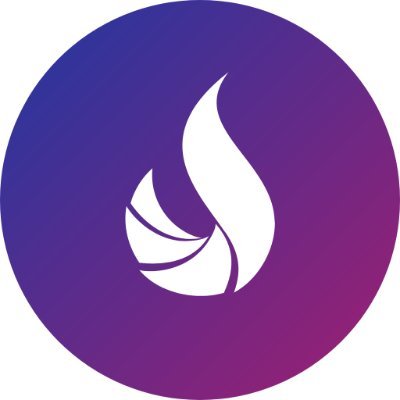 ⚠️ Situation Update
We have published on @telegram an update on the current situation!
➡️ https://t.co/po9VrgkLCU https://t.co/HH9vMNKSR0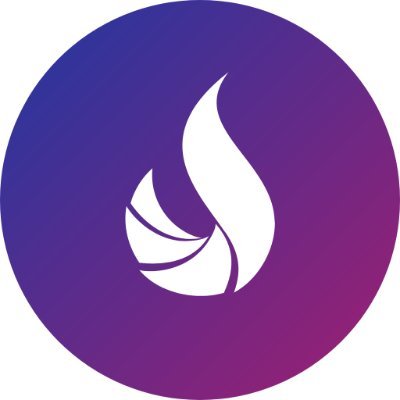 📣 Introducing Status Page
We've just launched our status page, features included:
- Global monitors of website, API and bays
- Overall uptimes
- Email alerts
Hope this new status page will help you 🙏
➡️ https://t.co/LGogEjOhMN https://t.co/Vo5g72z1RY
Subscribe to status updates